Profile
Free Account
Created on 2010-04-19 09:16:26 (#501508), last updated 2011-04-14 (336 weeks ago)
0 comments received, 0 comments posted
1,200 Journal Entries, 273 Tags, 0 Memories, 1 Icon

About
| | |
| --- | --- |
| Name: | pelle_kb |
| Birthdate: | Jan 23 |
| Location: | Poland |
| | |

Mini Bio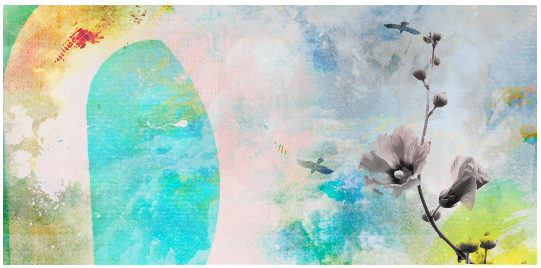 about me;

I tried to find the answers in my fears
But what was found is lost again as soon as it appeared
Female. Polish. 26. Student. Feminist. Aquarius. Fanfiction writer. Passionate reader. Fandom lover. Loyal friend. Introvert. Sensitive. Dreamer. Melancholic. European. Tea and chocolate worshipper. Giver. Slash fan. Ravenclaw. Smiling. Soundtracks admirer. Traveller. Warm-hearted. Tolkien, BSG, Angel, CM and Merlin fanatic. An only child.

But you're just like your father
buried deep under the water
Angel The Series. Avatar: The Last Airbender. Buffy The Vampire Slayer. Battlestar Galactica. Criminal Minds. Lost. Merlin. True Blood. The X-Files.

Too late to realise how far apart we'd grown.
How I wish I, wish I'd done a little bit more
Angel(us)/Darla. Angel(us)/Spike. Wesley/Faith. Kara/Lee. Sam/Lee. Emily/Hotch. Hotch/Reid. Hotch/Emily/Reid. Emily/Reid. Arthur/Merlin. Arthur/Morgana. Arthur/Morgana/Merlin. Merlin/Morgana. Jack/Sawyer. Sawyer/Sayid. Jack/Claire. Sawyer/Claire. Jack/Sawyer/Claire. Eric/Godric. Eric/Bill. Eric/Sookie. Zuko/Azula. Zuko/Katara. Zuko/Sokka.

Profile code by
mintyapple
Layout from
mintyapple
Header made by
le_mru
. ♥
Moodtheme made by
schmiss
.
My friends only banner made by
le_mru
:)
words written and yet to be written
: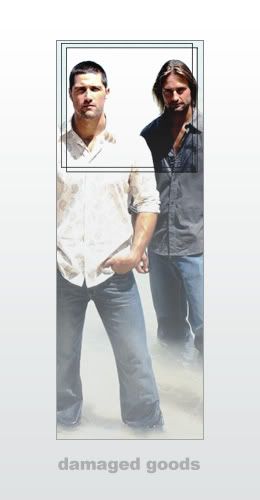 made by
le_mru
made by
le_mru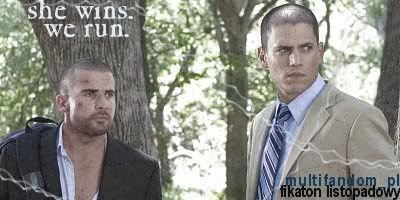 made by
dark_vanessa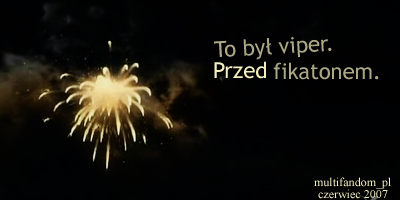 made by
nashirah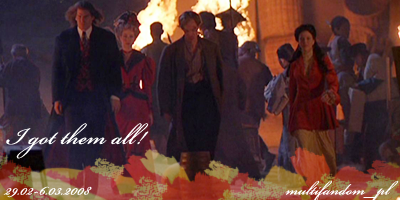 made by
kubis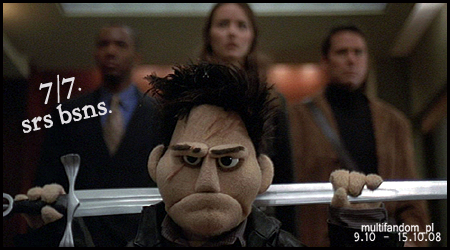 made by
girlupnorth
made by
mlekopijca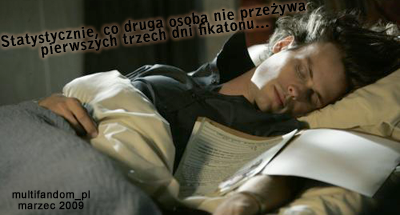 made by
mlekopijca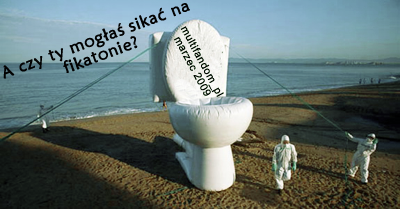 made by
mlekopijca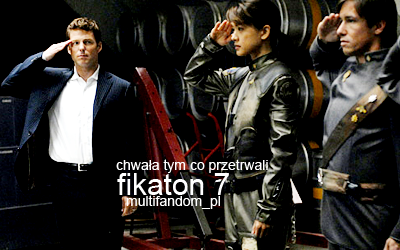 made by
noelia_g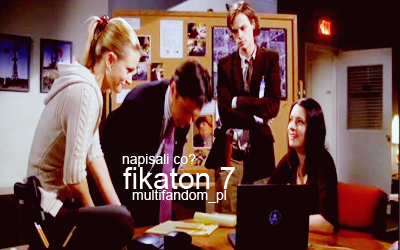 made by
noelia_g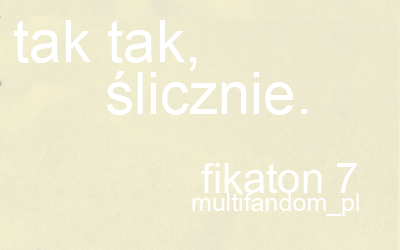 made by
noelia_g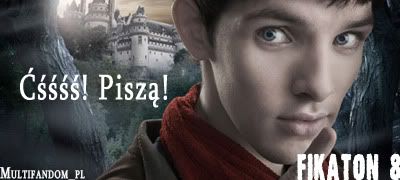 made by
malenstwo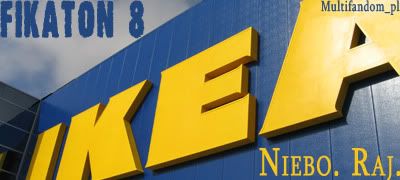 made by
malenstwo
made by
soriso
made by
lunatics_word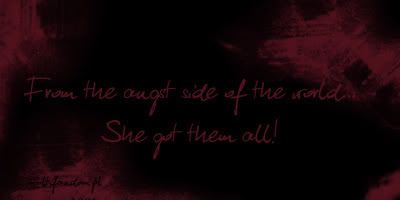 made by
tamaduh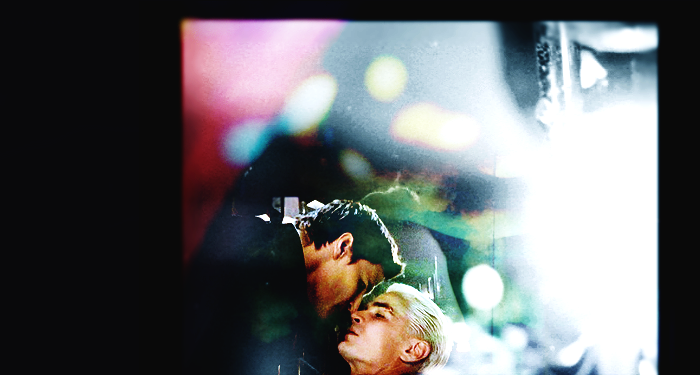 made by
drankmywar

made by
schruting

People
[View Entries]

Communities
[View entries]

Member Of (1):

Subscriptions (3):

Administrator Of (1):

Feeds
[View Entries]

Subscriptions (0)

Linking
To link to this user, copy this code:
On Dreamwidth:
Elsewhere: